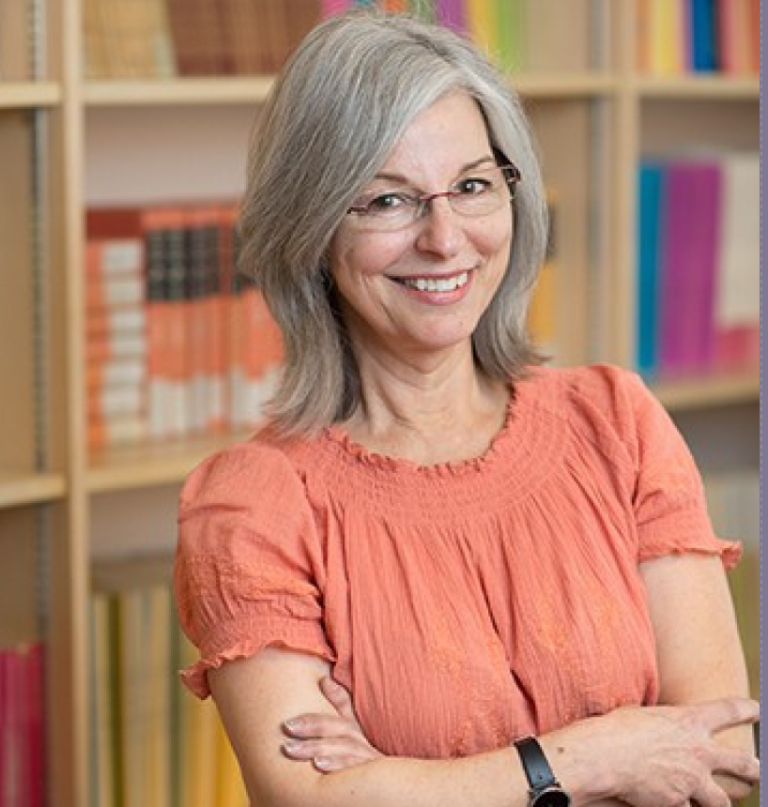 For over 20 years, Patricia Ormerod brings expertise, empathy, and dedication to her role at the Laboratory of Archaeology (LOA). Responsible for the care and housing of hundreds of thousands of artifacts, belongings and environmental samples recovered throughout British Columbia, Patricia advocates for the inclusion and agency of Indigenous peoples in B.C.'s archeology and heritage management.  
In developing respectful, reciprocal and lasting partnerships with the students, faculty, Indigenous communities and government, Patricia positions the lab as the repository of choice for Musqueam, as well as serving Tsleil-Waututh, Squamish and other Indigenous communities. She is a leader in proactive repatriation and decolonizing archaeological collections. 
Recently, Patricia played a leadership role in realizing the Community Research Centre. Once complete, this state-of-the-art provincial repository will house thousands of artifacts, enabling researchers, students and community partners to work on multiple projects simultaneously. 
Patricia also fosters an inclusive community for students. She regularly includes student assistants in the lab's collections curation and provides practical hands-on training and mentorship. She supports faculty in securing grants and hiring student assistants to carry out research, curatorial, and public outreach functions.  
Patricia is actively engaged in many aspects of the archaeological community at UBC and beyond. She served as the President of the B.C. Archaeology Society. She helps organize UBC's annual Archaeology Day and volunteers at Open Archaeology Lab Nights, providing students with hands-on experience in Archaeology.