The Department of Anthropology advances the study and constructive understanding of human diversity and commonality, across the globe and throughout the long span of human existence.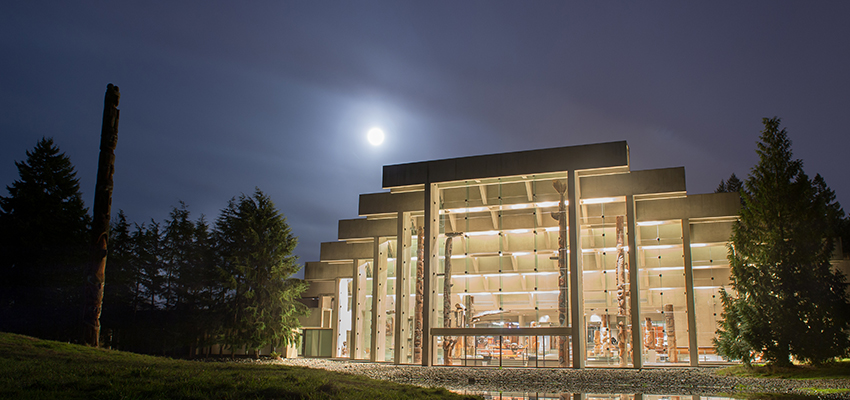 We pursue this aim through excellence in research, teaching, and community collaboration, grounded in multiple analytical and interpretive methods that share a commitment to field-based inquiry.
Our contact information is below.

View Larger Map
Department of Anthropology
6303 NW Marine Drive
Vancouver, BC
V6T 1Z1, Canada
Fax (604) 822-6161
Main Office and Undergraduate Office
AnSo 2104
(604) 822-2878
Main Office: anth.dept@ubc.ca
Undergraduate Office: anth.ugrad@ubc.ca
Office Hours – 8:30am-4:30pm
Head's Office and Graduate Office
AnSo 2124
(604) 822-2546
Head's Office: anth.head@ubc.ca
Graduate Office: anth.grad@ubc.ca
Office Hours – 8:30am-4:30pm
The Department of Anthropology acknowledges the hospitality of the Musqueam people, on whose ancestral and unceded territory UBC is located.