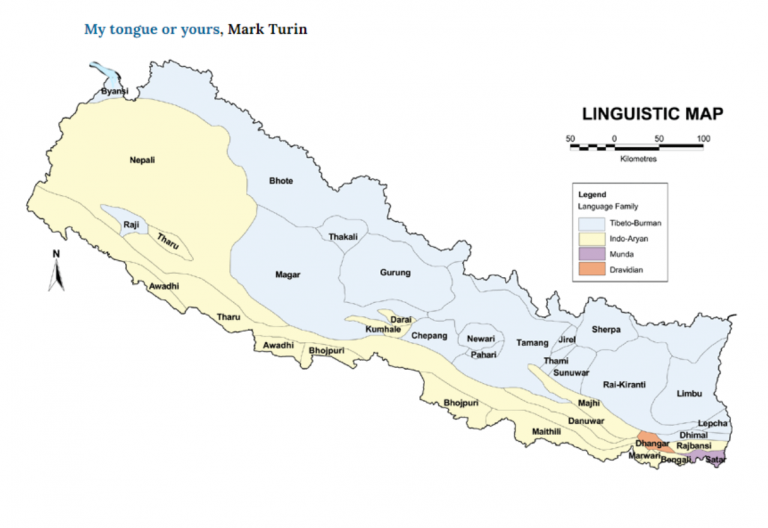 Mark Turin
Mark Turin was interviewed for the Nepali times. 
---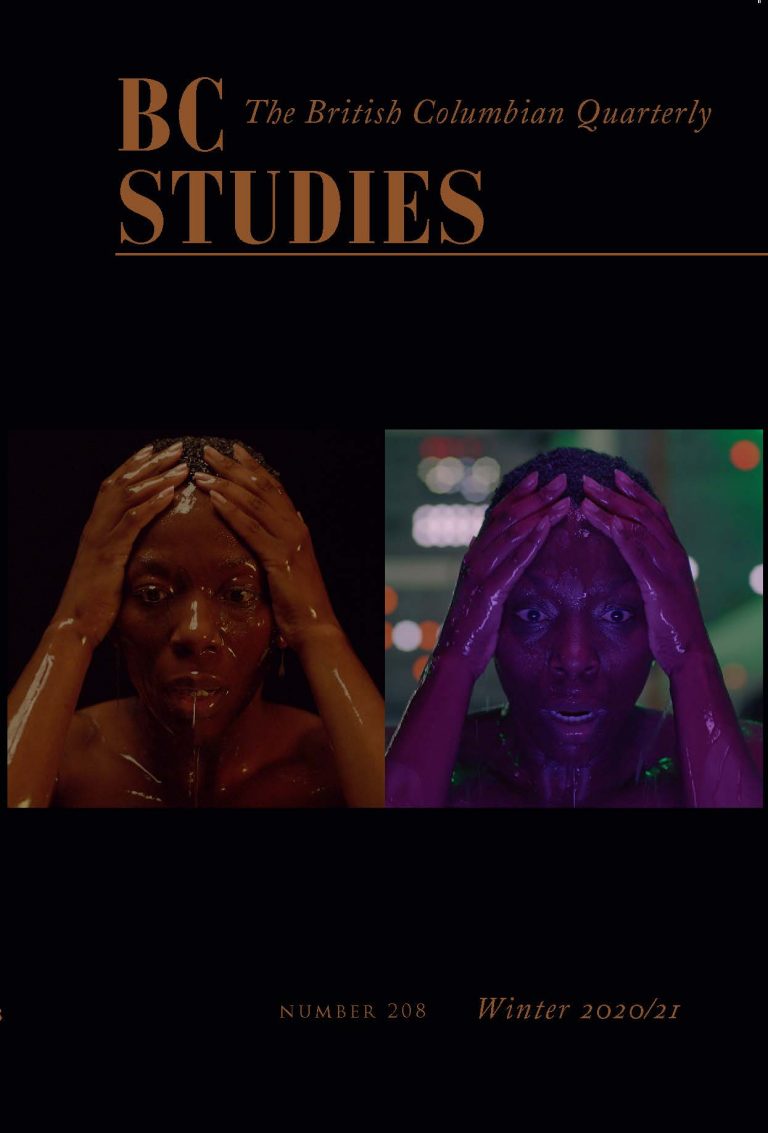 Stan Douglas's Doppelgänger on the front cover of the latest issue of BCS
 In her role as Cover Curator for the academic journal, BC Studies, Nicola Levell selected a powerful image from Doppelgänger, 2019, a multimedia work by the award-winning, Vancouver-based artist, Stan Douglas. Debuted at the 2019 Venice Biennale, May You Live in Interesting Times, Doppelgänger is a stunning dual screen, looped video installation. Since the early 1990s, multi-channel video works have been an integral part of Douglas's practice, allowing for the simultaneous presentation of multiple, overlapping narratives or vantage points. With Doppelgänger, Douglas extends his exploration of both nonlinear narratives and alternate histories and creates an omnipresent sense of doubling to convey the possibility of simultaneous, diverging experiences and multiple realities. 
 Douglas has been selected to represent Canada at the 2022 Venice Biennale.
---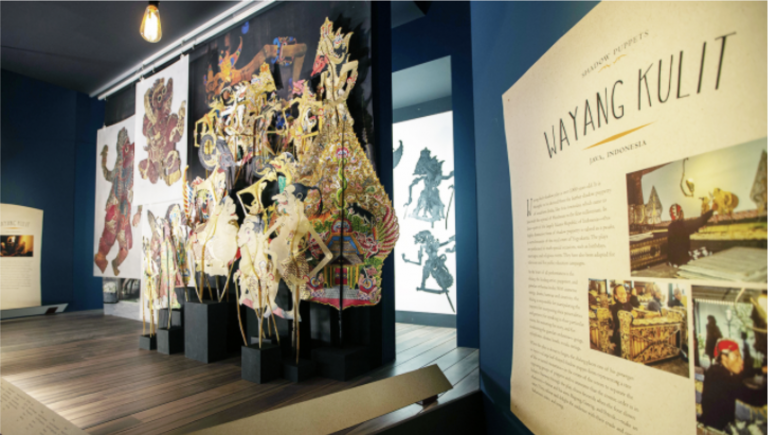 Shadows Strings & Other Things, The Enchanting Theatre of Puppets is the winner of the Canadian Museum Association's 2020 award for outstanding exhibition of cultural heritage. The jury recognized, "In the context of this year's competition, this project was nationally significant and exceeded the current standard of practice by going beyond the conventional approach." This unconventional project includes a spectacular virtual exhibit and website (ShadowStringThings.com)—created with support from the UBC Faculty of Arts, the Department of Anthropology and MOA—officially launched on December 05, 2020. 
Curator: Dr. Nicola Levell
---

Charles Menzies
An interview on 93.9 CICK News, Smithers Community Radio aired with Prof. Menzies. He discusses mountain goats and his recently released short documentary, Walking in Our Ancestors Footsteps. The interview starts at about 21:30 mark of the segment.
---
Charles Menzies
"Charles Menzies, a professor of anthropology at the University of British Columbia and a member of the Gitxaała Nation (whose homelands lie 150 miles northwest up the coast from the Nuxalk), explained to GlacierHub what's at stake when culturally significant species like eulachon are lost. "A powerful sense of grief is experienced by the absence of this thing. It's like losing an elder, it's like losing a close family member."
---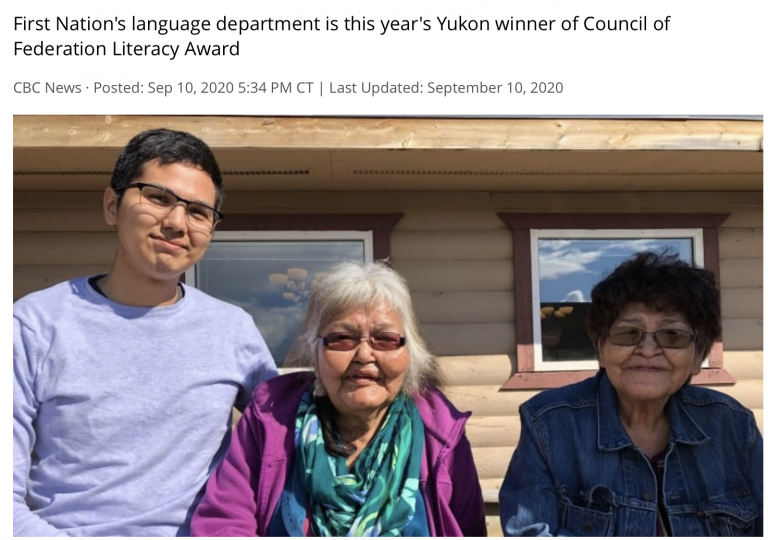 Paul Caesar, Leda Jules and Jocelyn Wolftail during a Kaska language training workshop by the Liard First Nation language department. The department is one of this year's recipients of a Council of the Federation Literacy Awards. (Submitted by Martina Volfova)
Martina Volfová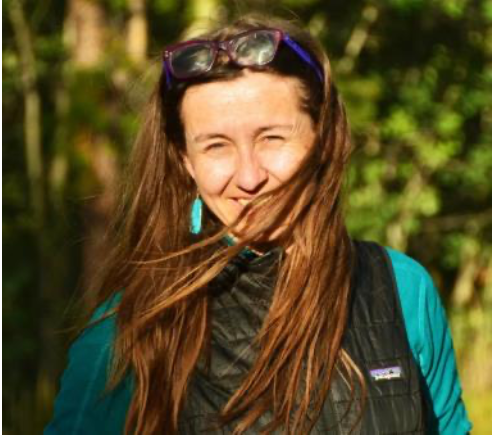 Interviewed for CBC North article, "Liard First Nation wins award for work preserving Kaska language".
---

Diana Moreiras Reynaga
Interview on the Mexican radio program "Raíces" on September 10. Dr. Michael Blake and Dr. Diana Moreiras Reynaga discussed the early use of Theobroma cacao by pre-Columbian populations based on the most recent archaeological record, the presence of cacao in ceramics and other artifacts, and the development of their online database "Ancient Cacao Map".